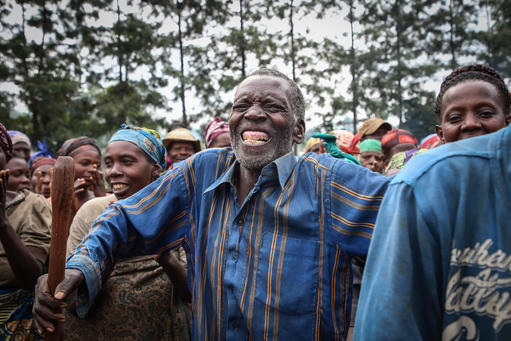 404 Error
Sorry, we seem to have encountered an error
Something might be broken, or the page you are looking for doesn't exist.
Please note, we recently launched a new website. We are working hard to get everything fixed. In the meantime, if you cannot find what you are looking for, we recommend you use our Advanced Search.
To continue learning about our emergency medical care around the world, please:
Thank you for your patience.