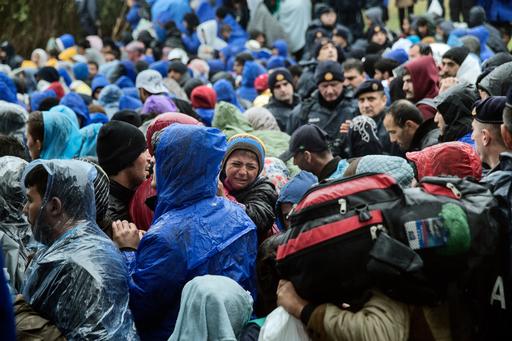 Refugees, IDPs and people on the move
More than 68.5 million people worldwide have been forcibly displaced.
There are many reasons for flight, including war, persecution, conflict, natural disaster, destitution and repression. With health and well-being jeopardized, the lives of the most vulnerable can be at risk. The majority are internally displaced people (IDPs), meaning they haven't crossed a border and have stayed within their country. MSF teams work alongside people on the move at their points of arrival or during the treacherous journeys they undertake, inside and outside their countries.
Reports & Analysis
European policies dramatically worsened the so-called 2015 "refugee crisis"
Refugees, IDPs and people on the move
MSF-Analysis articles on Migration & Refugees
MSF-Analysis.
15 Jun 2017
Uncertain life situation leads to mental health distress among asylum seekers
MSF denounces the sexual violence against migrants travelling to Europe
Refugee Health: An Approach to Emergency Situations